To make your shopping experience even easier we also stock all accessories that come with our installation kits.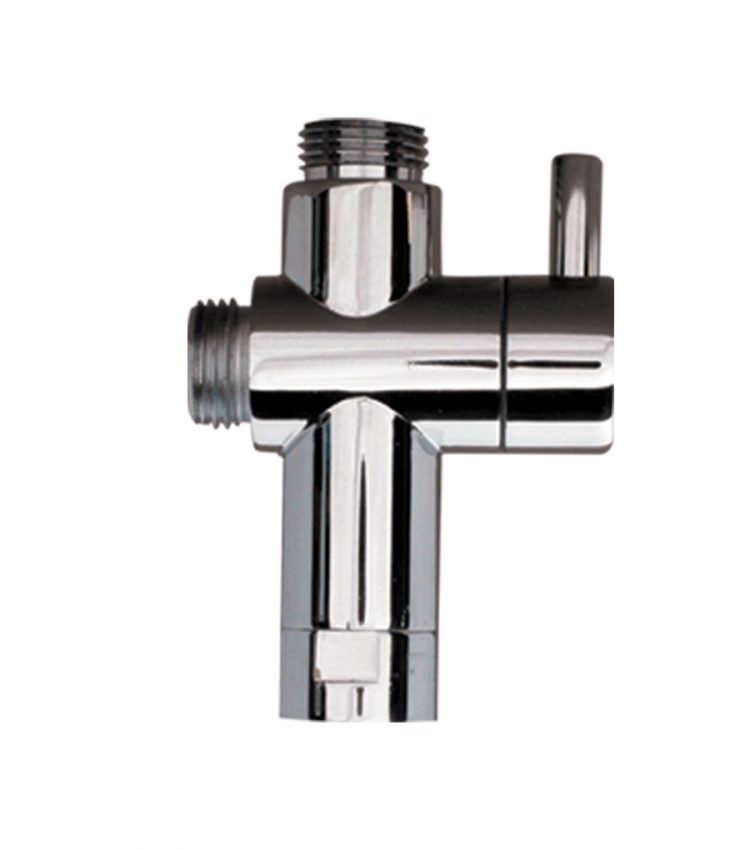 The Handspray bidet Water Divertor tap has been specially designed to fit under your cistern, as a unique safety feature the lever needs to be turned down to operate the handspray and up to fill the cistern.Please look at the positions description of the hand spray water divertor tap before using it. Thus ensuring the user always turns it off.
The TBS1 is probably the best quality Bidet Dual Check on the market today – where most Dual Check are only tested to 700KPA our Dual Check holds a safety rating of 1200KPA.
The water pressures in most areas in Australia are higher then the rest of the world . Rest easy with peace of mind that the Dual Check you purchase from us is going to do the job you purchased it for.
All our Dual Check been submitted for testing and hold relelvant approval certificates.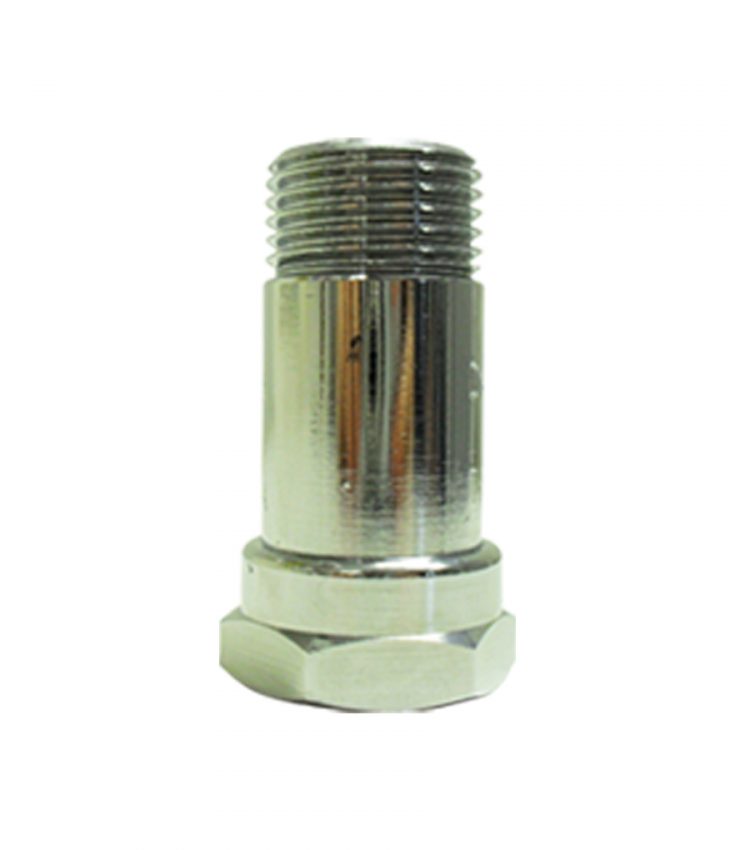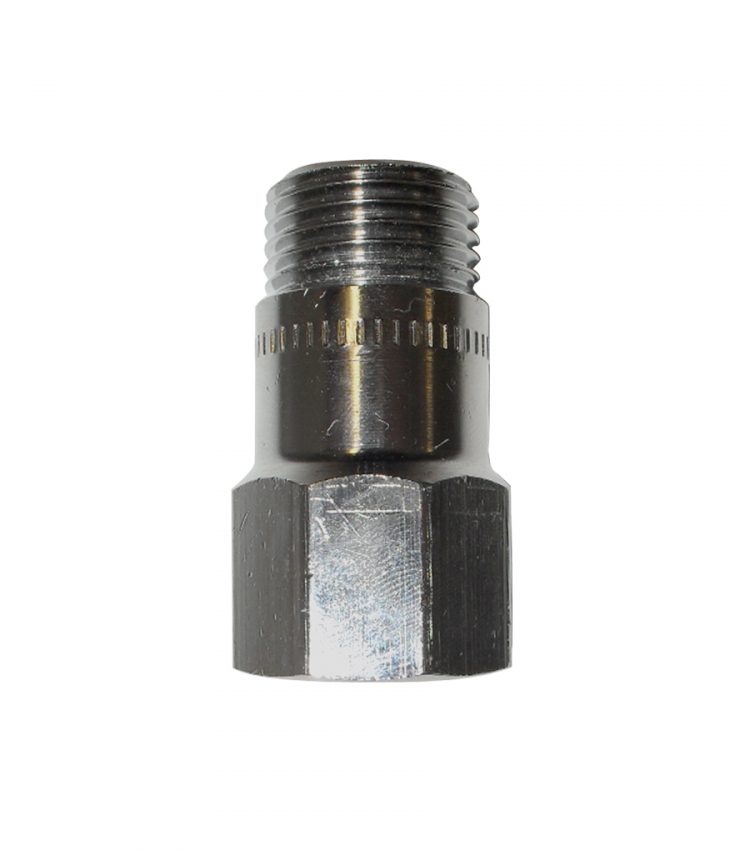 The PR01 is the ultimate Pressure Reducing Valve slim line design, most pressure limiting valves on the market are large and bulky items. This pressure limiting valve is small and has an ergonomic design, you won't even notice it's there.
The Braided Hose been specially designed with deep dish nuts to allow easy installation and help prevent cross threading of this flexible hose in nearly every application.
The unique cone shaped washer negates the use of plumbers tape, so all you need to install this braided flexible hose is a spanner.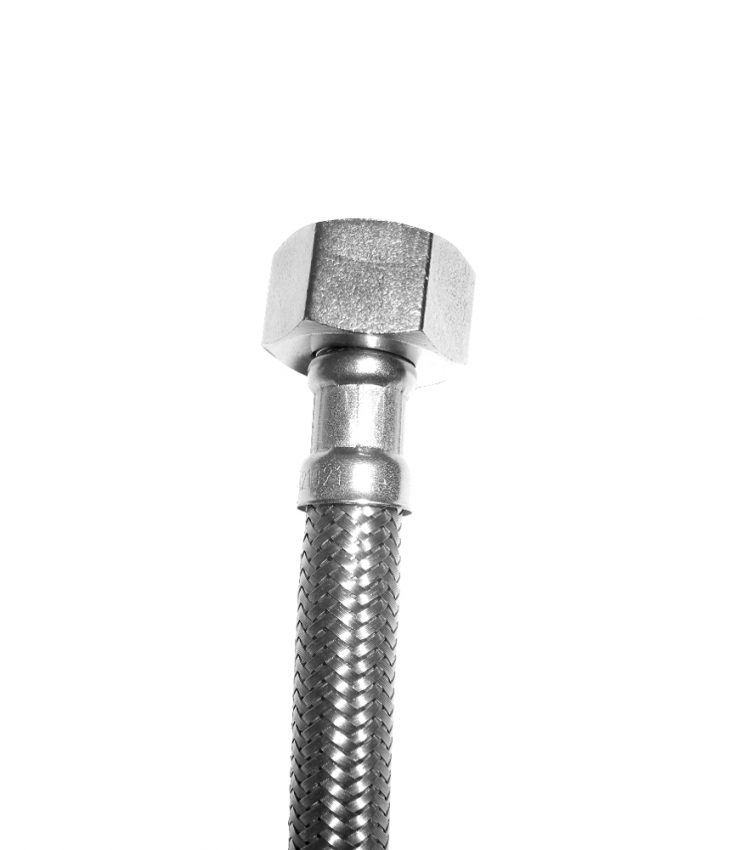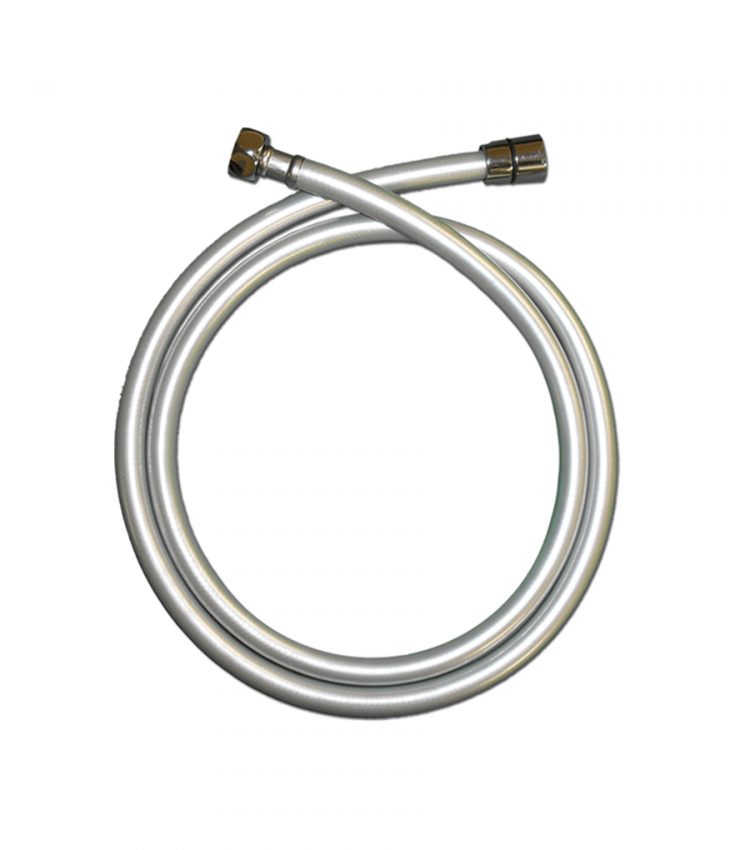 High pressure flexible hose
Flexible, anti-kink compressor hose, ideal for Commercial, Industrial and Personal.
This hose is also ideal as a water hose very flexible and durable and great for all year around use.